Candace H. Hart
Associate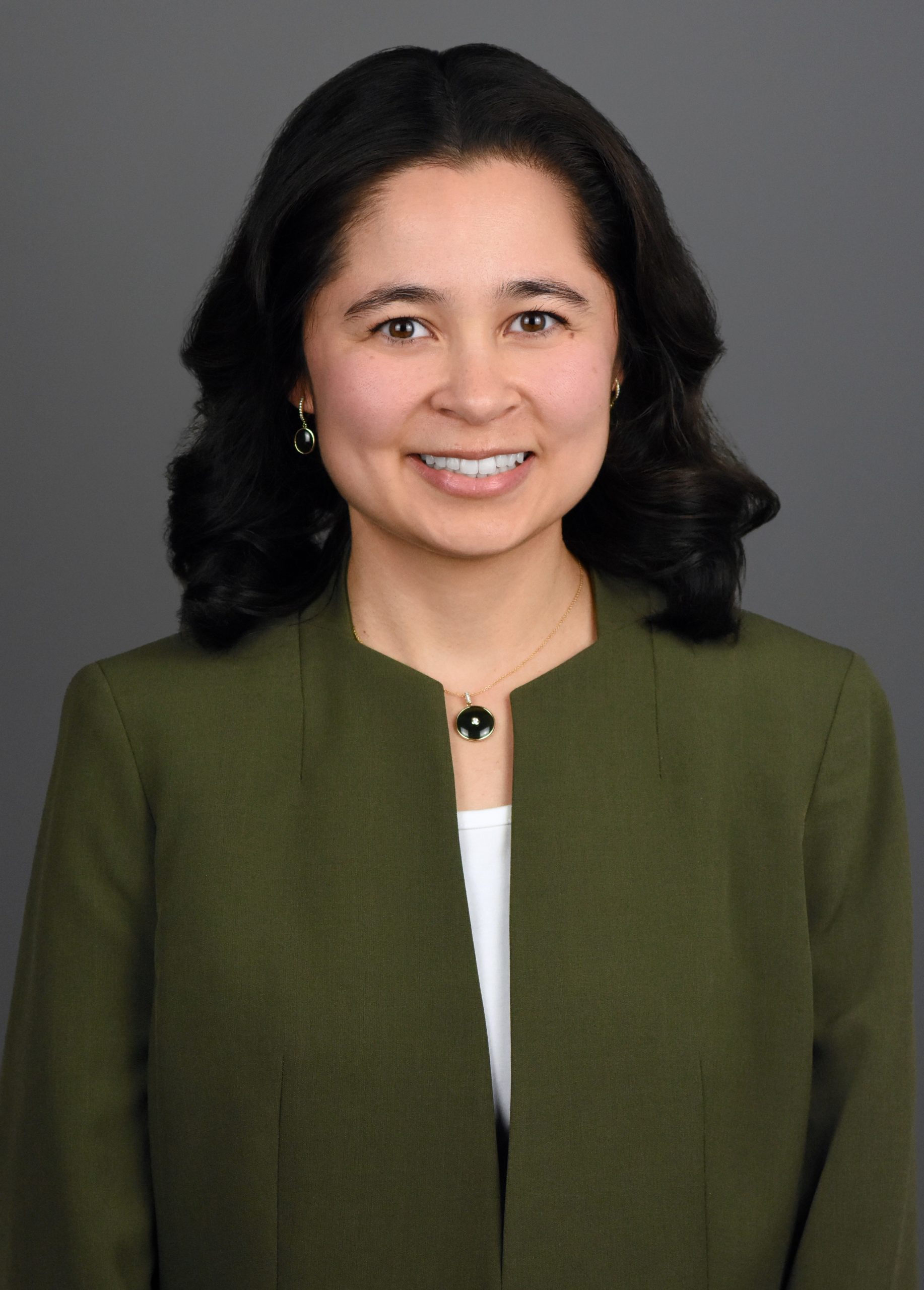 Candace Hwang Hart is a litigation attorney licensed to practice law in California and Nevada. She is also licensed to practice before the United States Patent and Trademark Office.
Candace earned her Juris Doctor degree from Loyola Law School. While at Loyola, she was awarded Best Oralist in the Scott Moot Court Competition and advanced to the quarterfinals of the National Moot Court Competition. Candace also held the position of Managing Editor of the Loyola of Los Angeles Entertainment Law Review. Additionally, she served as a judicial extern to the Honorable R. Gary Klausner of the United States District Court for the Central District of California.
Prior to transitioning to law, Candace worked as a pharmaceutical research chemist. She earned her Bachelor of Science degree with honors in Chemistry from the University of California, Irvine. She contributed to research that resulted in the publication "Effects of Familial Alzheimer's Disease Mutations on the Assembly of a β-Hairpin Peptide Derived from Aβ 16–36."
In her free time, Candace enjoys reading, tennis, playing the piano, and traveling with her family.
For general inquiries, please fill out this contact form:

Office
15260 Ventura Blvd., Ste 715 Sherman Oaks, CA 91403