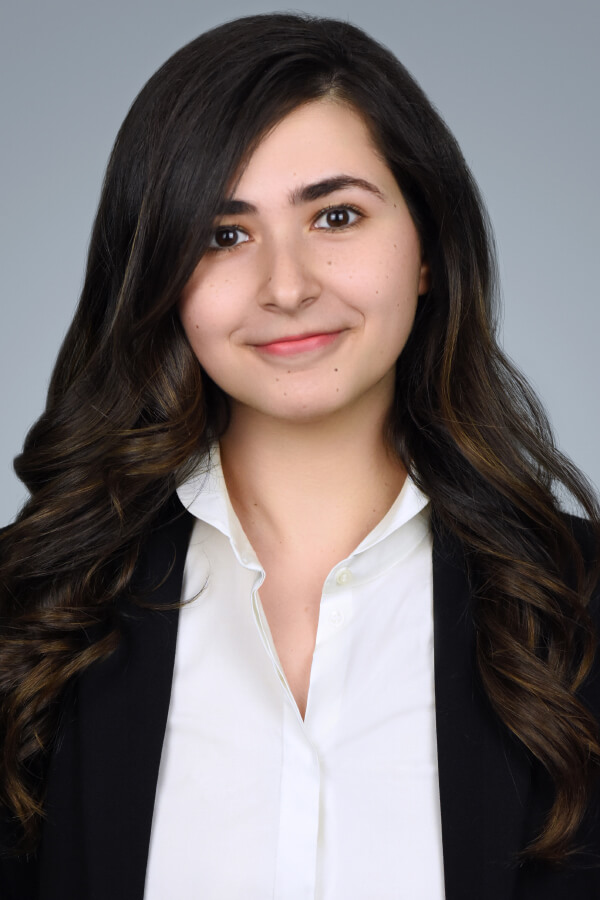 Yana Pashyan is a litigation associate who represents clients in an array of disputes touching up real estate, insurance, and commercial contract disputes. She received her J.D. from Loyola Law School, where she was the National representative of the Armenian Law Students Association and concentrated on corporate law.
Yana also holds a B.S. from University of California, Los Angeles in Neuroscience, and an M.S. in Global Medicine from the University of Southern California. She has participated in research which resulted in an article published in the Surgery for Obesity and Related Diseases medical journal.
Outside of work, Yana enjoys reading, piano, and tennis.
For general inquiries, please fill out this contact form:

Office
16501 Ventura Blvd, Ste 400 Encino, CA 91436