Experienced Litigators. Trusted Counsel.
We are a business litigation firm with a long track record of succeeding for our clients, prevailing in trial courts and arbitrations, and cementing those victories in the Courts of Appeal.
Pre-Litigation Dispute Resolution
While we pride ourselves on our success in courts and arbitral panels, our clients are often well-served by pre-litigation dispute resolution and negotiation. We help our clients negotiate from positions of strength and obtain favorable settlements without having to set foot in a courtroom.
Insurance Coverage
We have over a decade of experience advising insurers and policyholders on their insurance coverages, and litigating insurance disputes. We have taken insurance coverage cases to verdict, judgment, and/or arbitral award in each of the last 6 years.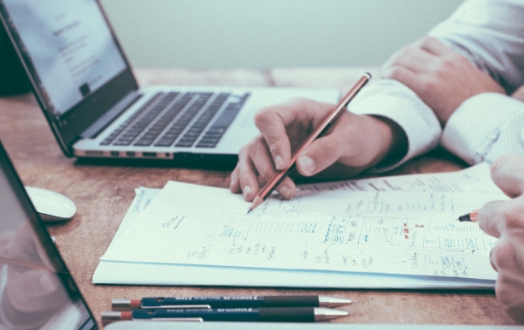 We represent plaintiffs and defendants in a wide range of high-stakes litigation throughout the Western United States.
Business and Commercial Litigation
Our attorneys have the experience, tenacity, and knowledge to help you accomplish your litigation goals. We represent small, medium-size, and large companies in litigation; we have obtained complete defense verdicts or judgments in dozens of multi-million dollar suits, and recovered millions for our clients as plaintiffs and cross-complainants.
Real Estate Practice
We have decades of combined experience representing owners, developers, landlords and tenants in a wide array of real estate disputes, including regarding ownership, tenancies, liens, and easements.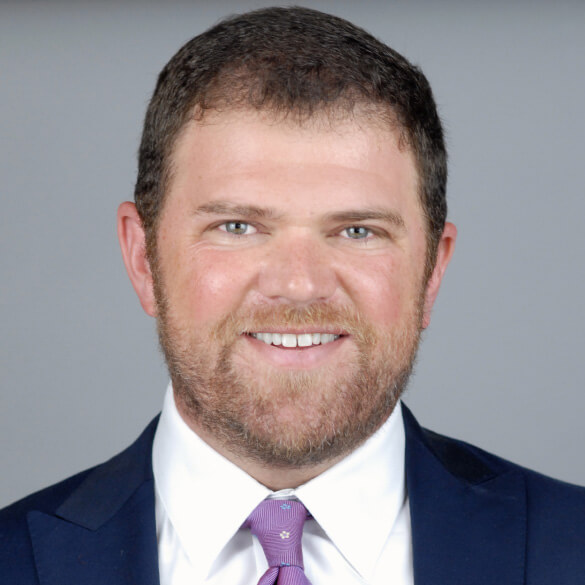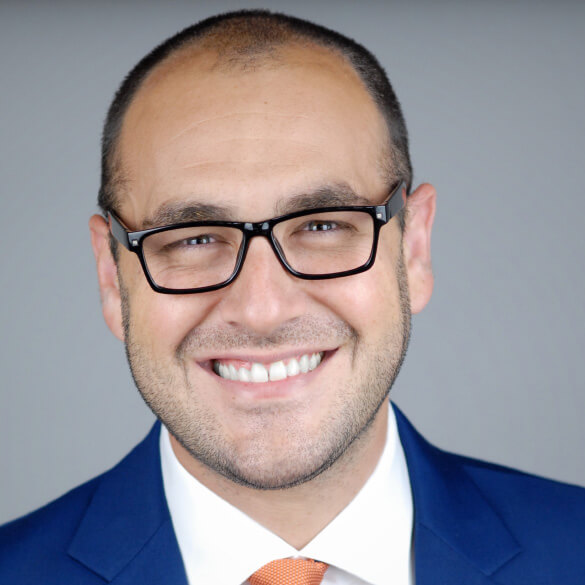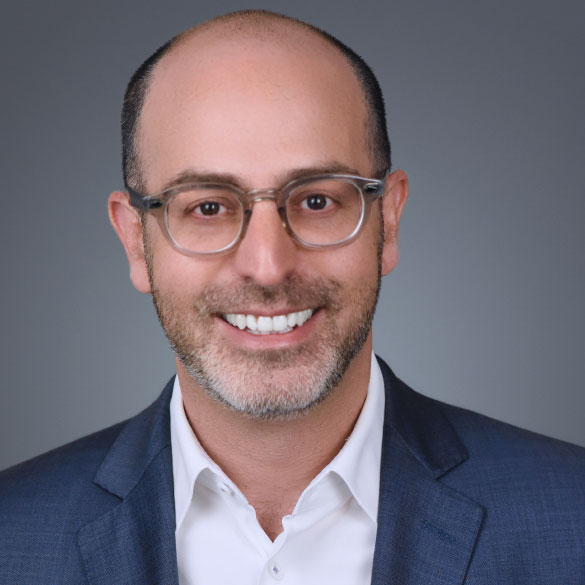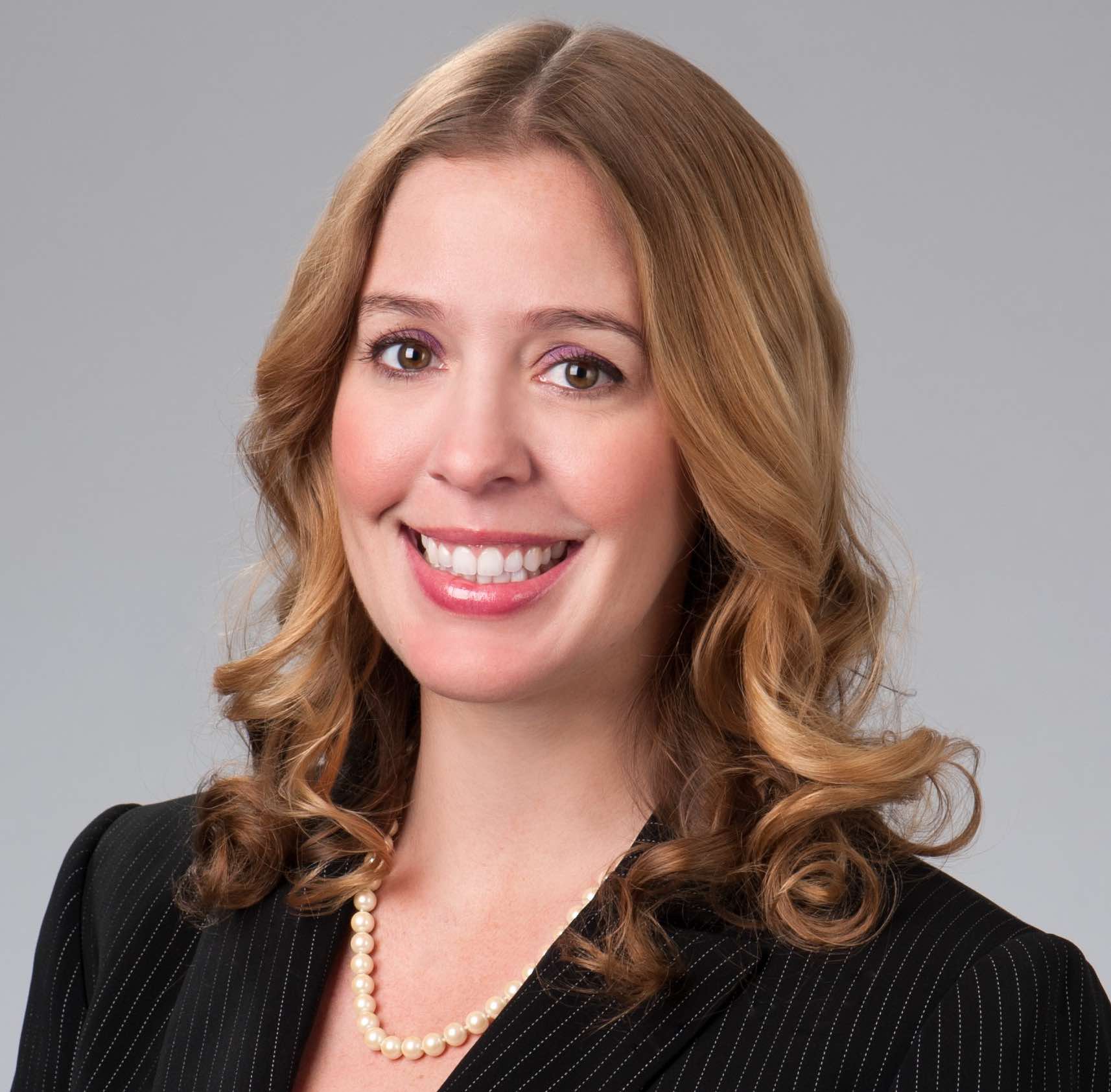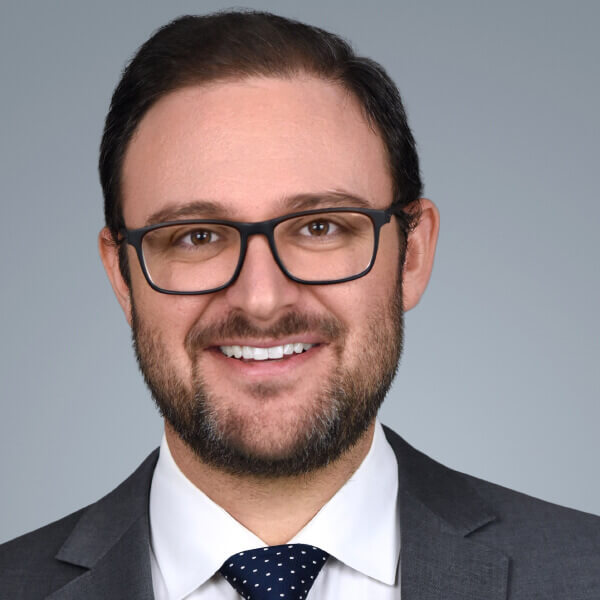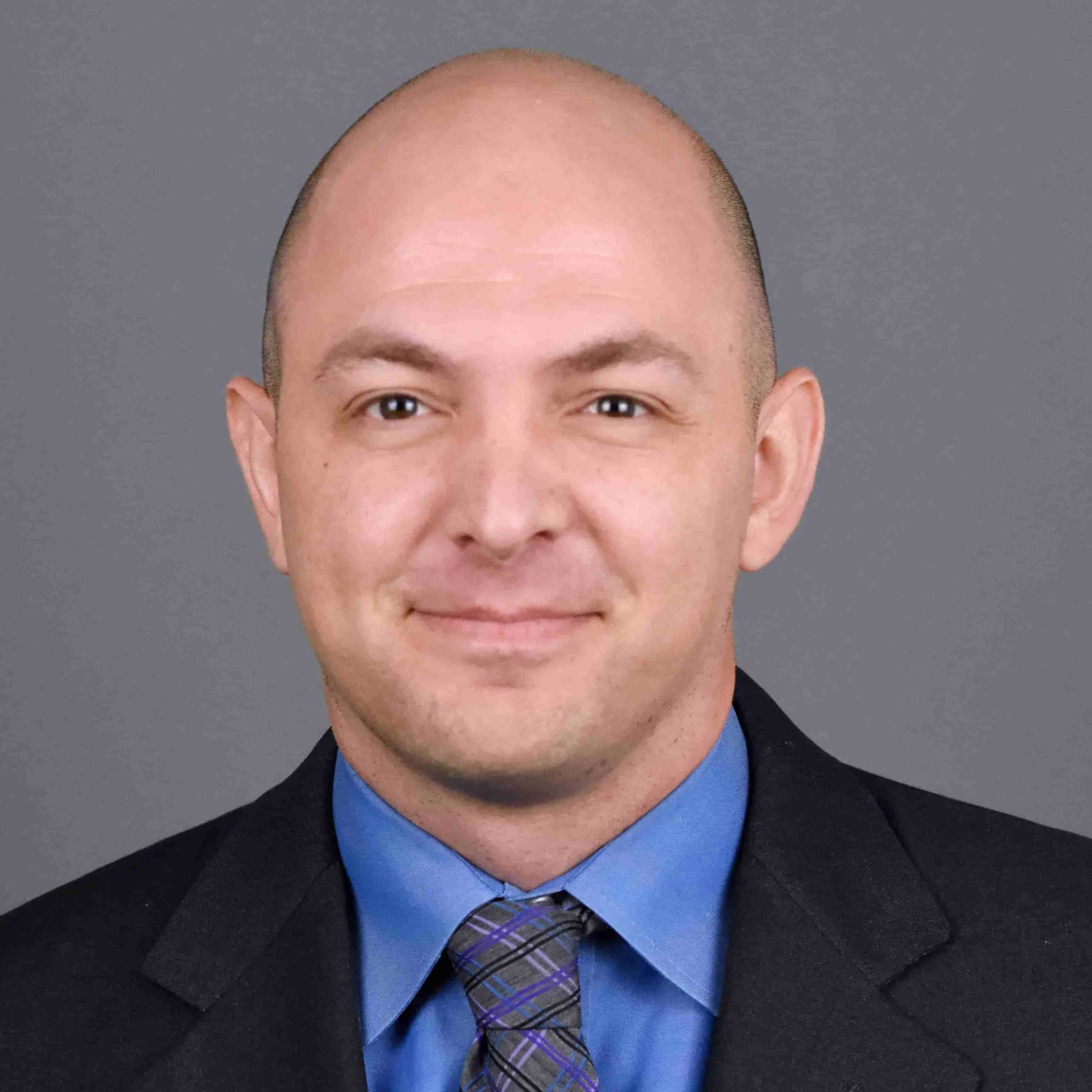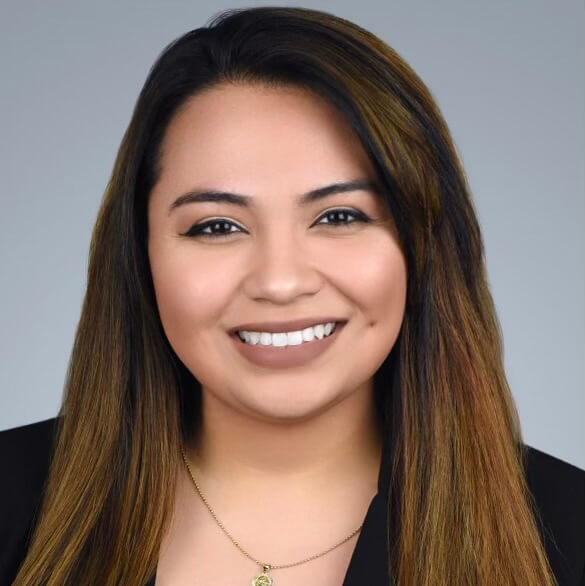 Samantha Aceves
Associate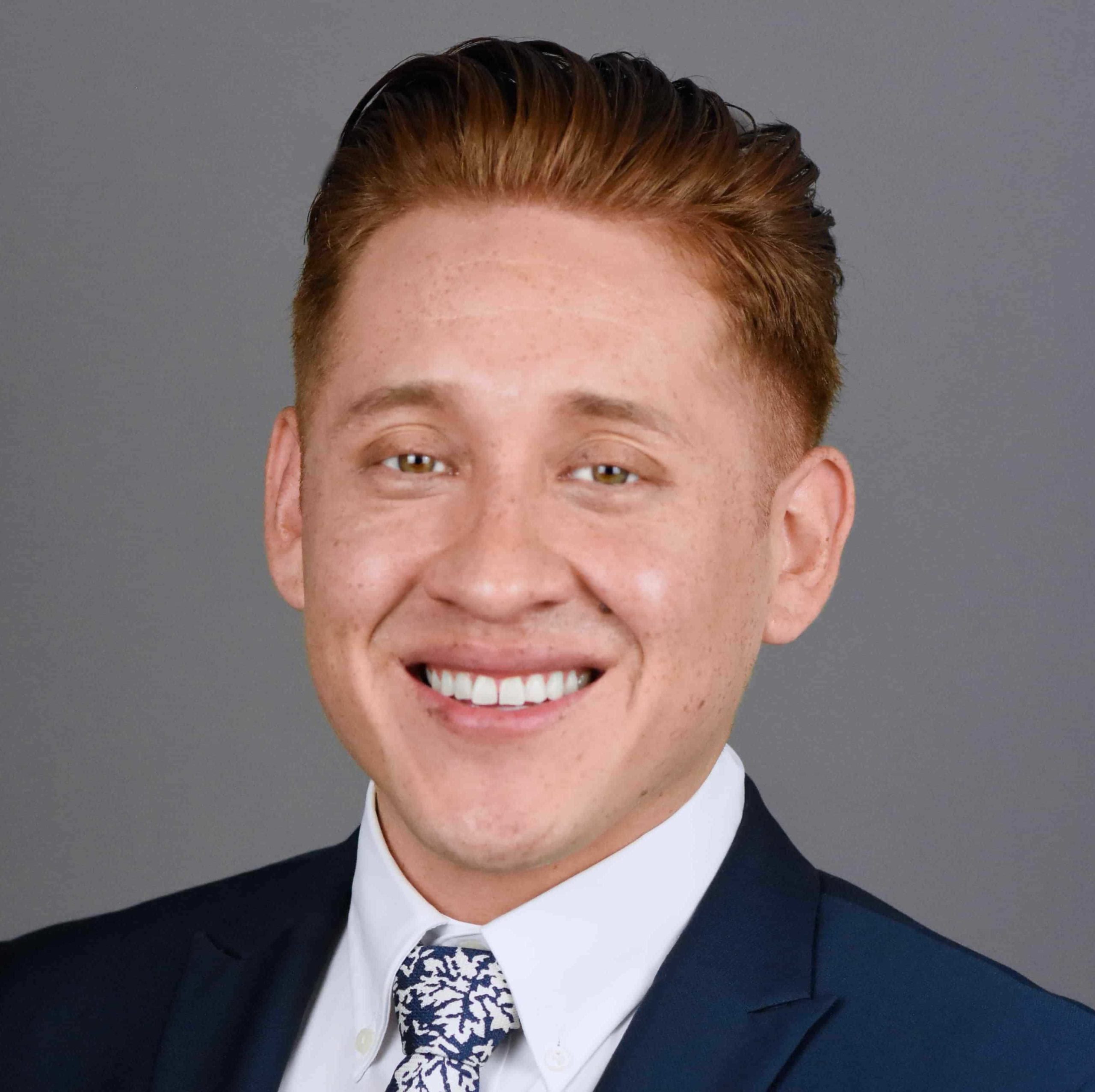 Ruben Contreras
Associate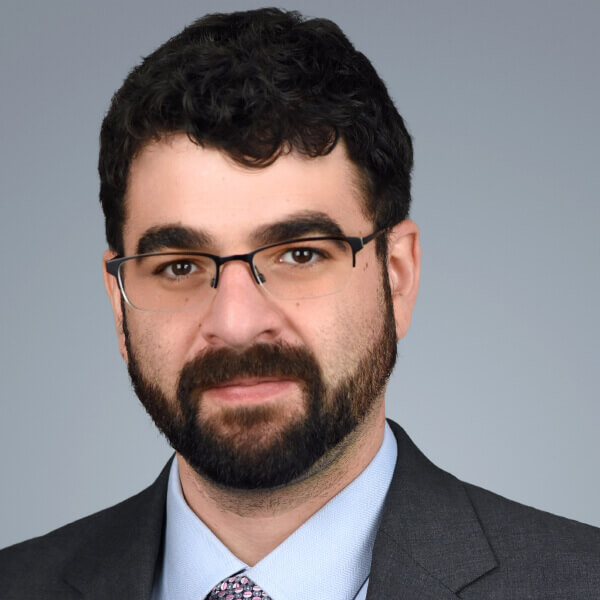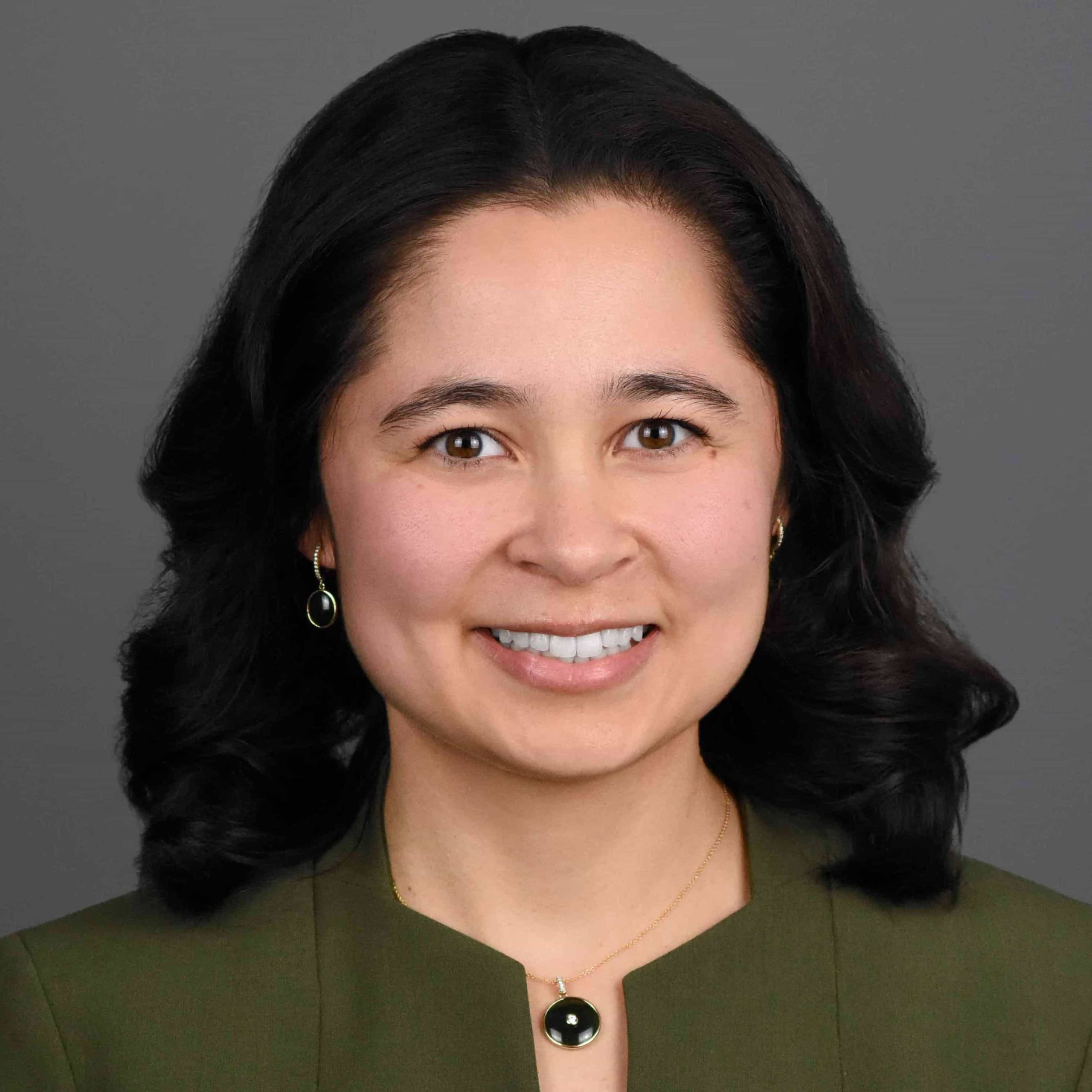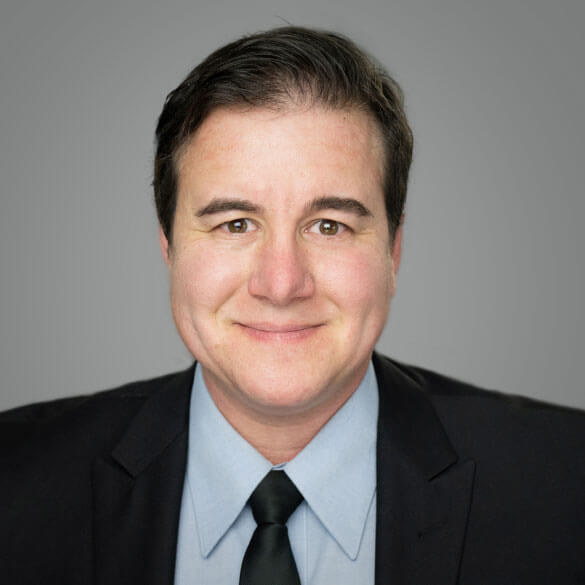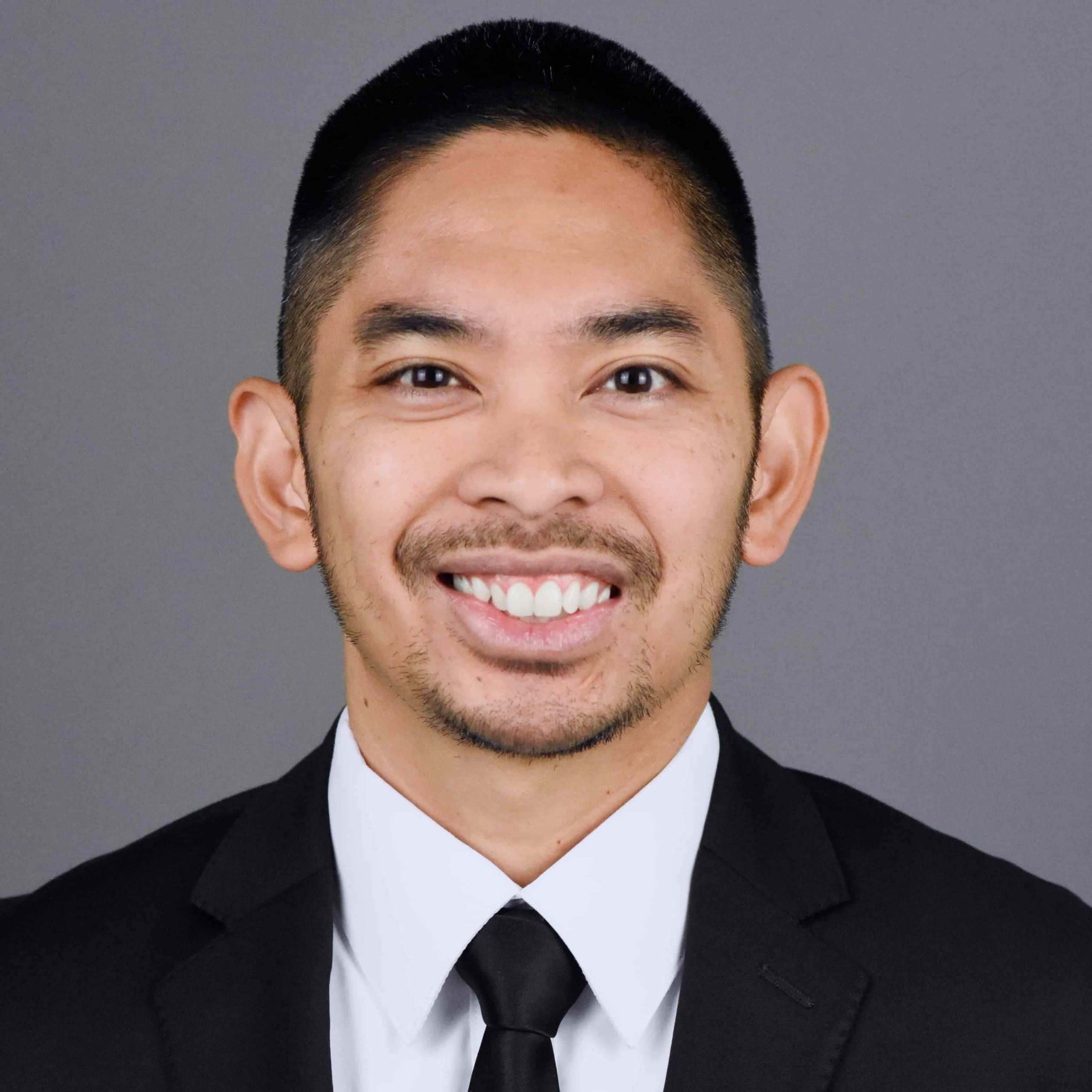 For general inquiries, please fill out this contact form:

Office
15260 Ventura Blvd., Ste 715 Sherman Oaks, CA 91403