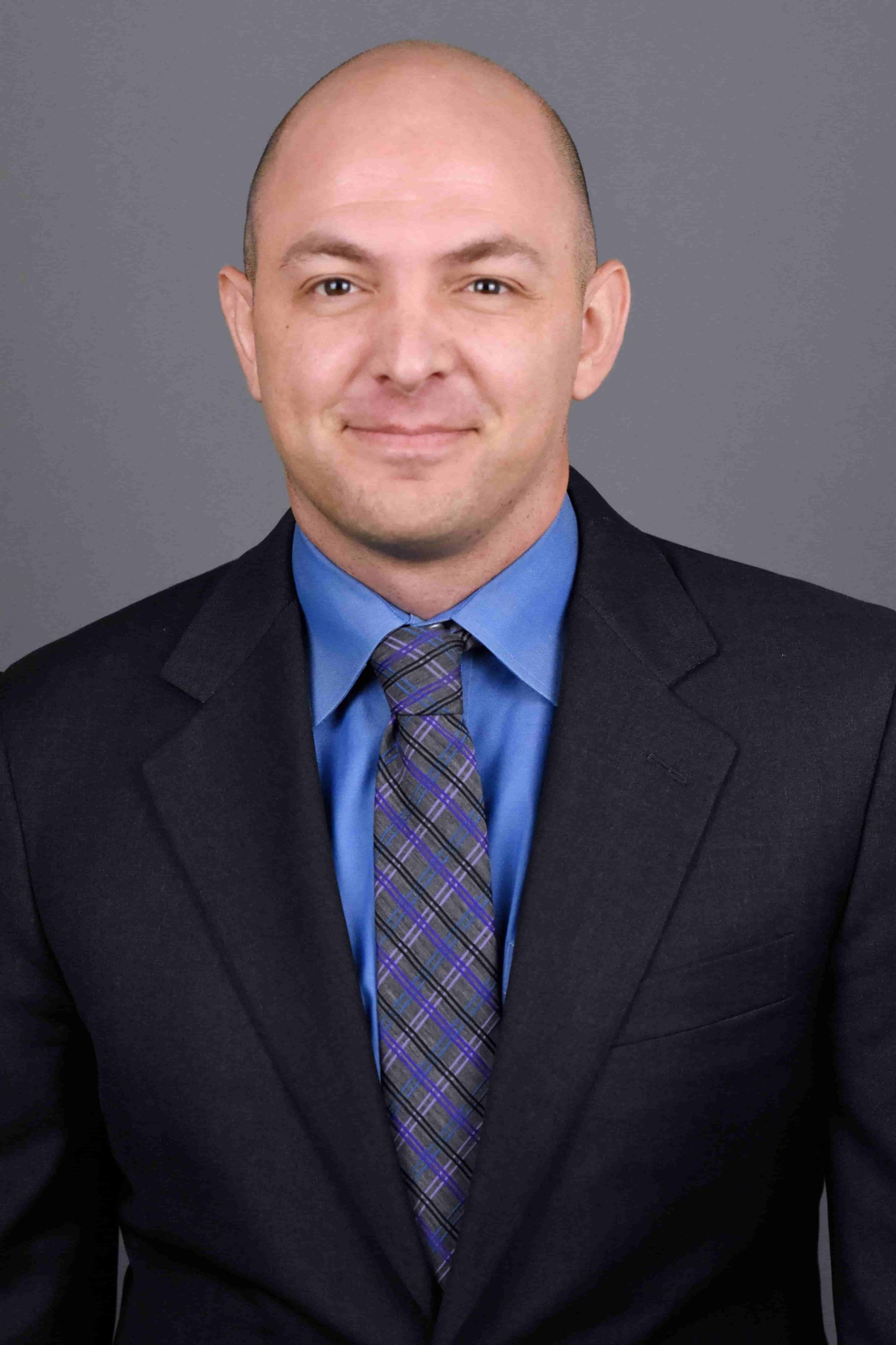 Casey B. Nathan is a litigation partner at Sinclair Braun. He has extensive experience successfully representing businesses and individuals through all phases of civil litigation, including on appeal. He has a diverse practice background that includes complex civil litigation, employment law, medical malpractice, and administrative law, and he has had the privilege of representing business owners, insurance companies, contractors, and medical professionals.
Prior to joining Sinclair Braun, Casey was a litigation partner at Bremer Whyte Brown & O'Meara, LLP. He led a team of civil litigation attorneys that primarily defended clients against diverse high-exposure general liability claims. Casey places a high value in crafting targeted litigation plans to efficiently obtain the necessary evidence to resolve complex and often-times protracted disputes. His legal experience and acumen have enabled him to obtain many early dismissals, favorable settlements, and successes in dispositive motions.
Casey was also an instrumental part of the litigation team that obtained a rare interlocutory published California Court of Appeal opinion in 2022 which held, as a matter of first impression, that a trial court cannot deny a motion to transfer venue based on the convenience of the witnesses because the remote witnesses could appear remotely at trial.
Casey lives with his wife and son in Los Angeles County. When not helping clients with their legal needs, Casey enjoys watching sports, traveling, and spending time with his family.
For general inquiries, please fill out this contact form:

Office
15260 Ventura Blvd., Ste 715 Sherman Oaks, CA 91403