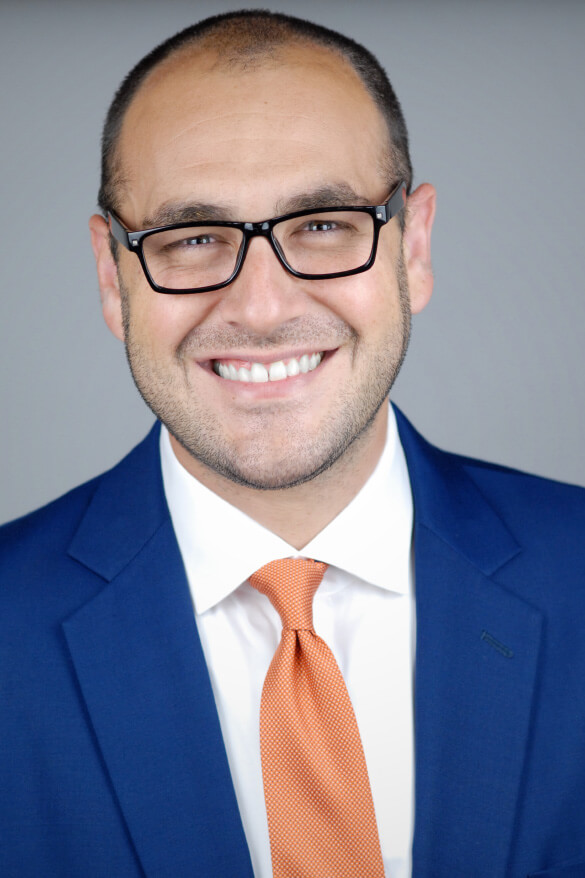 Nate Braun is a business litigator with a demonstrated track record of success at the pretrial, trial, and appellate levels. He has successfully represented clients in more than 100 disputes in the western United States. Nate's trial and appellate experience enable him to identify risks and areas for further investigation early on – and to advise clients on the prosecution and defense of claims before they become sources of major exposure or money sinks.
Nate also has a decade of experience advising both policyholders and insurers on their insurance coverage rights and obligations under a range of insurance coverages and reinsurance treaties. He is well-versed in commercial general liability, business property and business interruption, intellectual property, errors and omissions, professional liability, employment practices liability, construction, commercial auto and umbrella/excess coverages. Since 2016 Nate has been a contributing editor of the New Appleman California Insurance Law practice guide published by Matthew Bender and Lexis.
He has taken 6 matters through trial or arbitration in the last 5 years, with verdicts or favorable settlements for his clients in each. For his successes, Nate has been recognized as a Southern California Super Lawyers "Rising Star" for the past 5 years, and a Top 100 Rising Star in 2019 and 2020.
Nate was raised in Southern California and is a proud graduate of the UCLA School of Law, where he served on the board of the Moot Court Honors program. He lives in Encino with his wife, their two children, and an elderly goldfish.
For general inquiries, please fill out this contact form:

Office
15260 Ventura Blvd., Ste 715 Sherman Oaks, CA 91403