Ruben Contreras
Associate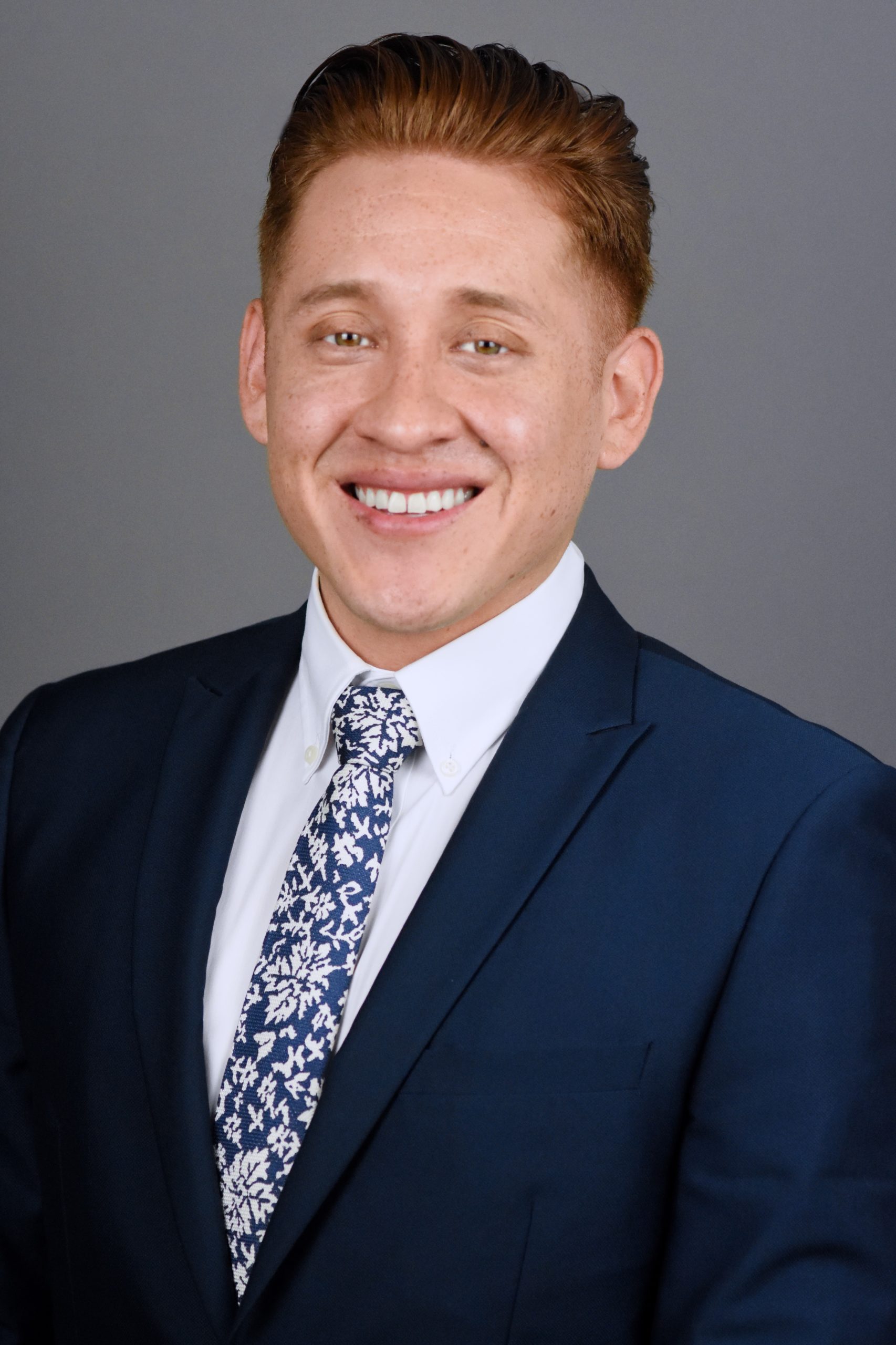 Ruben Contreras is a litigation associate in the firm's Los Angeles office. He represents clients in an array of employment, commercial, insurance, and tort disputes.
Prior to joining Sinclair Braun, Ruben spent three years representing plaintiffs in personal injury and wage and hour claims. Now he uses that experience to develop efficient and successful strategies for defending against similar claims.
Ruben received his B.A. in Political Science with an emphasis in Comparative Politics along with a minor in Criminology, Law and Society from the University of California, Irvine. He received his J.D. from Loyola Law School. At Loyola, Ruben served as an active member of La Raza de Loyola, OUTLaw, and the Young Lawyers Program.
For general inquiries, please fill out this contact form:

Office
15260 Ventura Blvd., Ste 715 Sherman Oaks, CA 91403